Which is the cheapest landlord Rental Property insurance policy?
How to save money on your Insurance
We can provide insurance on single family homes, multi family homes, apartments and other main structures as well as certain owners contents. Loss of income and Owners Liability coverage can be scheduled, Property Managers Professional Liability and Crime coverage options are also available. Risks do not need to be loss free for some markets. This coverage is generally written in Commercial Lines or in Package policy Forms.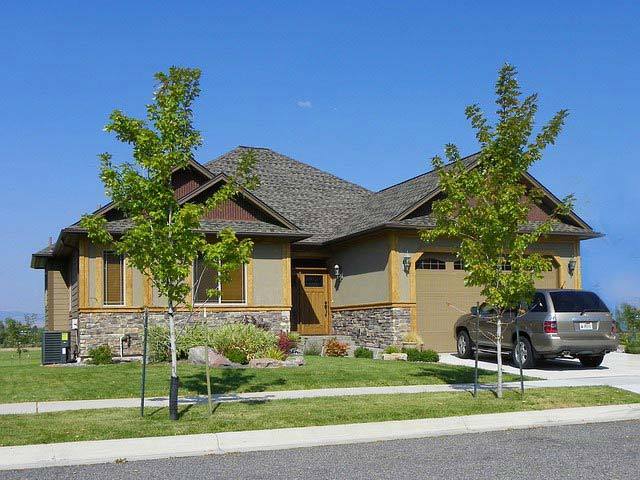 Updates for your Property
1. Updates to your homes electrical, heating or plumbing systems to may qualify for a discounts of up 15% on your Insurance rate. Although we may like an old-fashioned fire place, they may not be as safe as the more modern fire places and heating systems available today. Building technologies have advanced quite a lot in recent years. There are many ways we can make our buildings much safer today than in years past. In addition to being a lower insurance risk, we can also add value to our homes net value in the marketplace.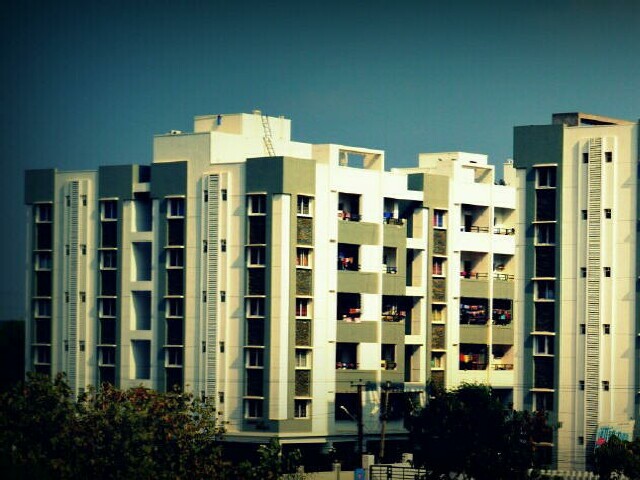 Ask about available discounts
2. An investor may not know all the insurance discounts that may be available from your insurer. If you don't know about the factors that effect your final rate, you can not take advantage of them. Be sure to inform your insurance agent about any repairs, major updates or renovations you've made to structures or Conveyances. Certain newer appliances can also qualify you for discounts. We can help you find the best landlord insurance rate for your property. Insurers don't always advertise the most common discounts, but generally do not advertise every available discount. This means we need to find out where they are, it does no harm to ask your agent about ways you can save.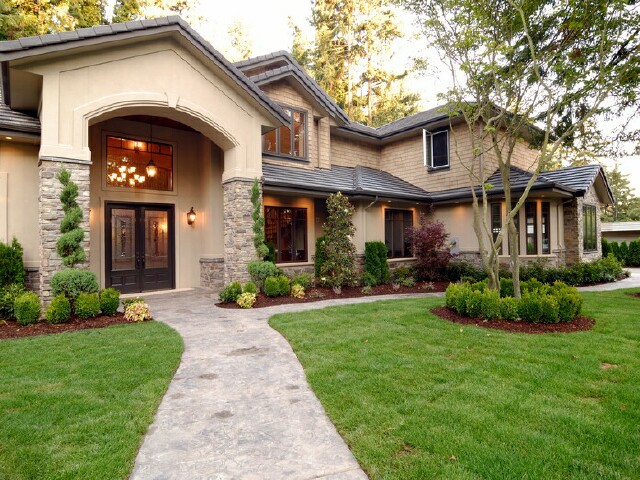 Choice of construction materials
3. The material chosen in construction of your property can have a big affect on your insurance rates. Frame structures can provide better resistance to earthquakes. Brick buildings can offer better resistance to flying debris and high winds as well as the occasional auto collision, and can provide effective security for the occupants during a tornado or other windstorm. Those who have property in the Western United States will often pay lower rates if the buildings are frame because of the frequent earthquakes there. Building your home with the appropriate material for your state can easily save you 5% to 35% on your insurance rates.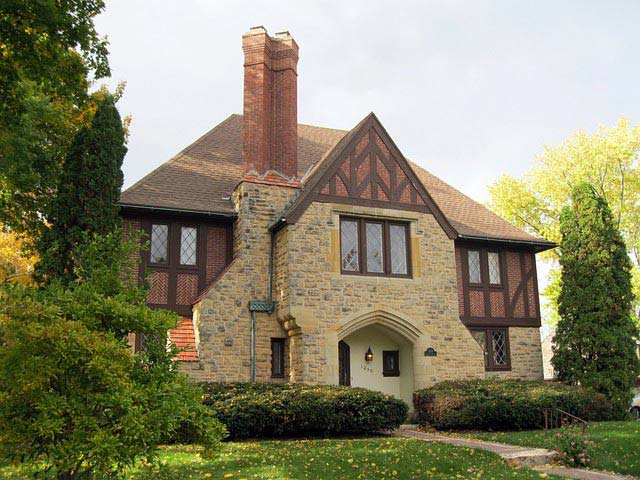 Customizing your Landlord insurance Policy
4. Your overage can be both affordable and easy to find when you are working with an agent experienced with the common risks investors face. You could save several or maybe even thousands of dollars on your insurance in Texas by comparing coverage quotes. The Basic form 1 coverage policies are usually cheaper but willl offer less coverage. Special broad form policies offer excellent coverage but are more expensive and may not always be best value for the money. The rule of thumb is to evaluate several competing markets, whether single or multiple rental properties, make the choice that makes the most sense for your personal investment exposure. We can shop the best insurance rate for your buildings in Texas.
A:

2626 Cole Ave. Suite 300, Dallas, TX 75204

P:

(+1) 214 351 4097
Monday

09:00 AM - 06:00 PM

Tuesday

09:00 AM - 06:00 PM

Wednesday

09:00 AM - 06:00 PM

Thursday

09:00 AM - 06:00 PM

Friday

09:00 AM - 06:00 PM

Saturday

Closed

Sunday

Closed